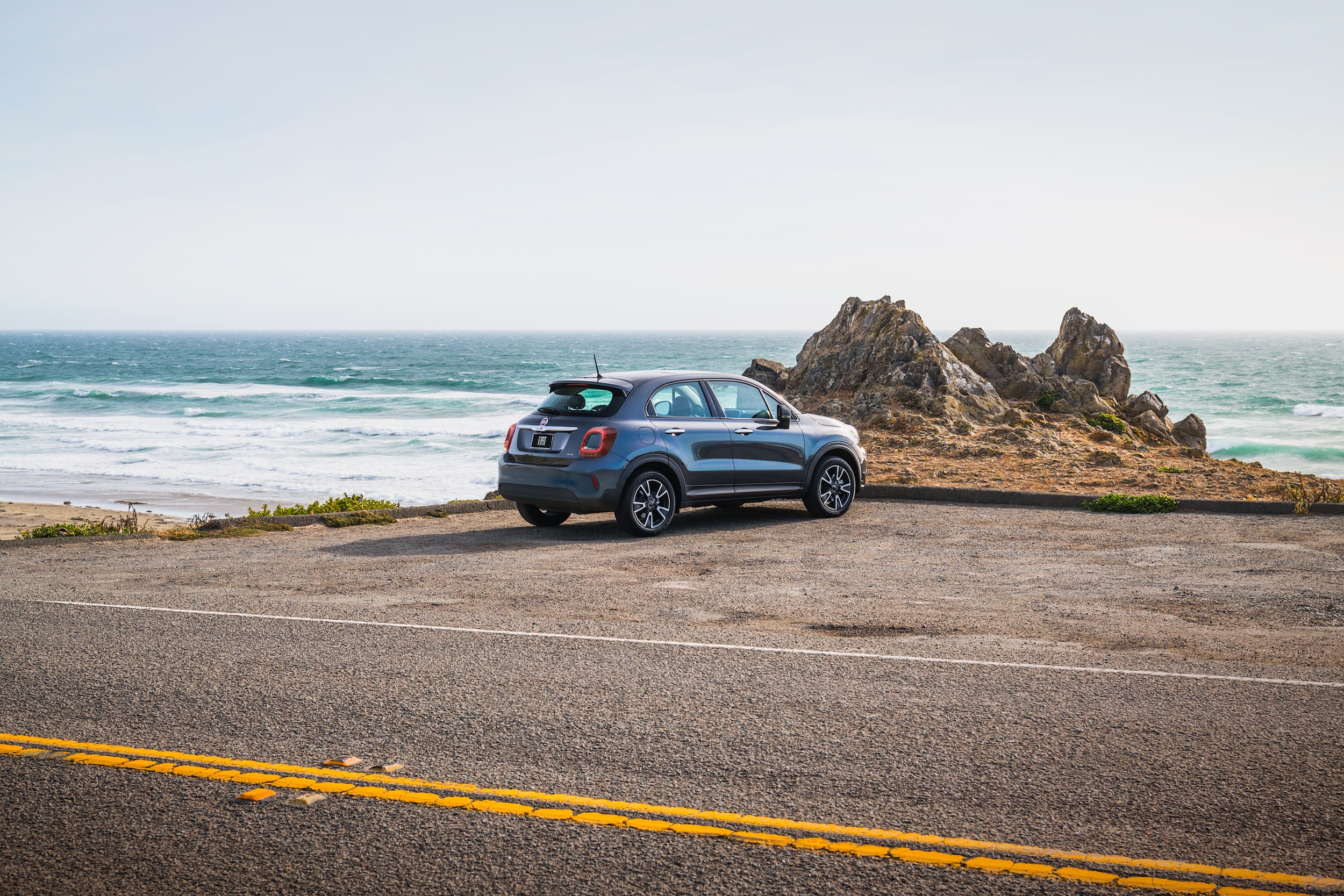 ?
FIAT is known for having many different kinds of vehicles, including more than a few high-performing options. If you're looking for a luxurious vehicle with great performance, we have what you're looking for here at Palmetto FIAT. Here's an overview of some of the new FIAT possibilities for a new vehicle and how they perform.
Great Performing New FIATS
The 2021 FIAT 500X is a vehicle with some seriously high marks for performance. The AWD, or all-wheel drive standard for the class, is a good example of this. The system for this FIAT vehicle can automatically make sure you have the traction you need, no matter what road conditions you have. Even if you're trying to drive over a slippery surface, you should be good to go with this kind of FIAT.
The 500X can even go straight back to front-wheel drive when the AWD isn't needed. This way, you can have high performance without sacrificing efficiency. Vehicles like this also have powerful engines with Stop/Start to precisely control the engine and allow for even greater efficiency while still being quite powerful.
Other options that can blow you away for performance include the modern Fiat Roadster varieties. The more urban 500L models built for cities are also known for having significant and fuel-efficient builds for what they do. These models may also have limited runs.
Walking Away with a FIAT
To make sure you get the FIAT that you want, it's important to let us know quickly. Others may be interested in your vehicle as well, after all. If you contact us, or better yet, just come down to our location, we can make sure you get the option you want today without any risk of losing it to another buyer. It's just sitting here, waiting for you.